Home >> Product

We store Jyunmai-shu, Daiginjyo and Ginjyo-shu from all over Japan.
Sake from Niigata and Tohoku area, which is famous for their good rice and soft water, will be soft and delicate taste.
Sake from Kyusyu area will have intensity of rice.
Sake from Shikoku area will have structured taste…etc.
We also provide seasonal sake products e.g. Hiyaoroshi, Shinsyu and Arabashiri and so on.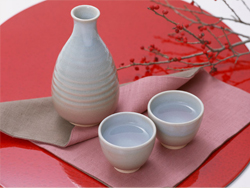 Potatoes (Imo), barley (Mugi), rice (Kome), perilla (Shiso), sesame (Goma), buck wheat (Soba) and muscovado (Kokutou) etc. Anything can be made for Shocyu except germinated grains. Find out your favorite one.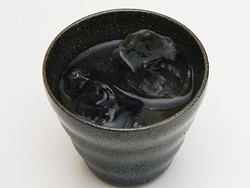 French, Italian, Germany, California and Australia, there are so many countries where wine is made. We believe you will be satisfied with our large assortment of world wine. You can choose the one based on season, occasion and your mood.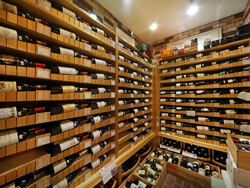 Whisky, rum, and other spirits are stored.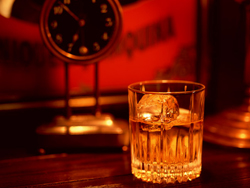 Bergen, German, American and Japanese local beers are socks in our refrigerator. We change the items regularly.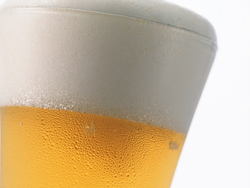 Tobacco, cigarette, beverages and snacks... When you need any relief, please visit us.